When upgrading your home, you may want to jump on the DIY bandwagon. While you can handle some projects, others should be left to the experts. When renovating your home, turn to a home improvement expert to ensure the job gets done efficiently and properly. A home improvement specialist is a designer or construction contractor who modifies an existing structure. Their main purpose is to improve design or functionality, ultimately increasing the home's value and making it more desirable to prospective homebuyers.
The main difference between a home improvement expert and other construction professionals is that they focus on changing existing structures rather than building new ones. The complexity of projects ranges from renovating bathrooms to building an addition to a house. Their primary duties include design, architecture, and construction, with construction specialists generally completing the actual work. While completing home improvement projects yourself can be rewarding, there are some instances when it's better to call in a professional. When it comes to sprucing up your Park Hill house to sell, put your trust in the hands of an experienced home improvement expert to ensure the best possible outcome and increase the chance of getting offers on your home. Let's look at the various reasons to call a professional home improvement specialist:
You plan to sell
When preparing your home for sale, you want it to be in the best condition possible. An amateurish DIY home improvement project like a deck you built yourself could very well scare off potential buyers. If they walk up and see a less-than-stellar deck, they may wonder if the home has other problems. Hiring a pro will result in a more favorable outcome. Be sure to shop around, get estimates in writing, and ask for contact references. Confirm that the contractor has the proper licenses and insurance needed for the job at hand. Learn how to avoid a home improvement scam here.
In some cases, you might want to tackle some parts of an upgrade or renovation yourself while simultaneously working with an expert. For instance, you could take on the role of general contractor for a major project, such as a kitchen remodel, and hire out subcontractors for specialized work, including plumbing, electrical, and cabinet installation. The choice is yours, and it is highly recommended to leave the bigger, more intricate projects to the experts.
The renovation requires permits
Many regions require electrical, structural, and other major work permits and Denver has its share of necessary building permits. Contacting your city government and asking local contractors which remodel licenses you need is a crucial step to upgrading your Park Hill real estate. These jobs typically need someone with specialized knowledge and experience, so it's best to let a professional handle the work.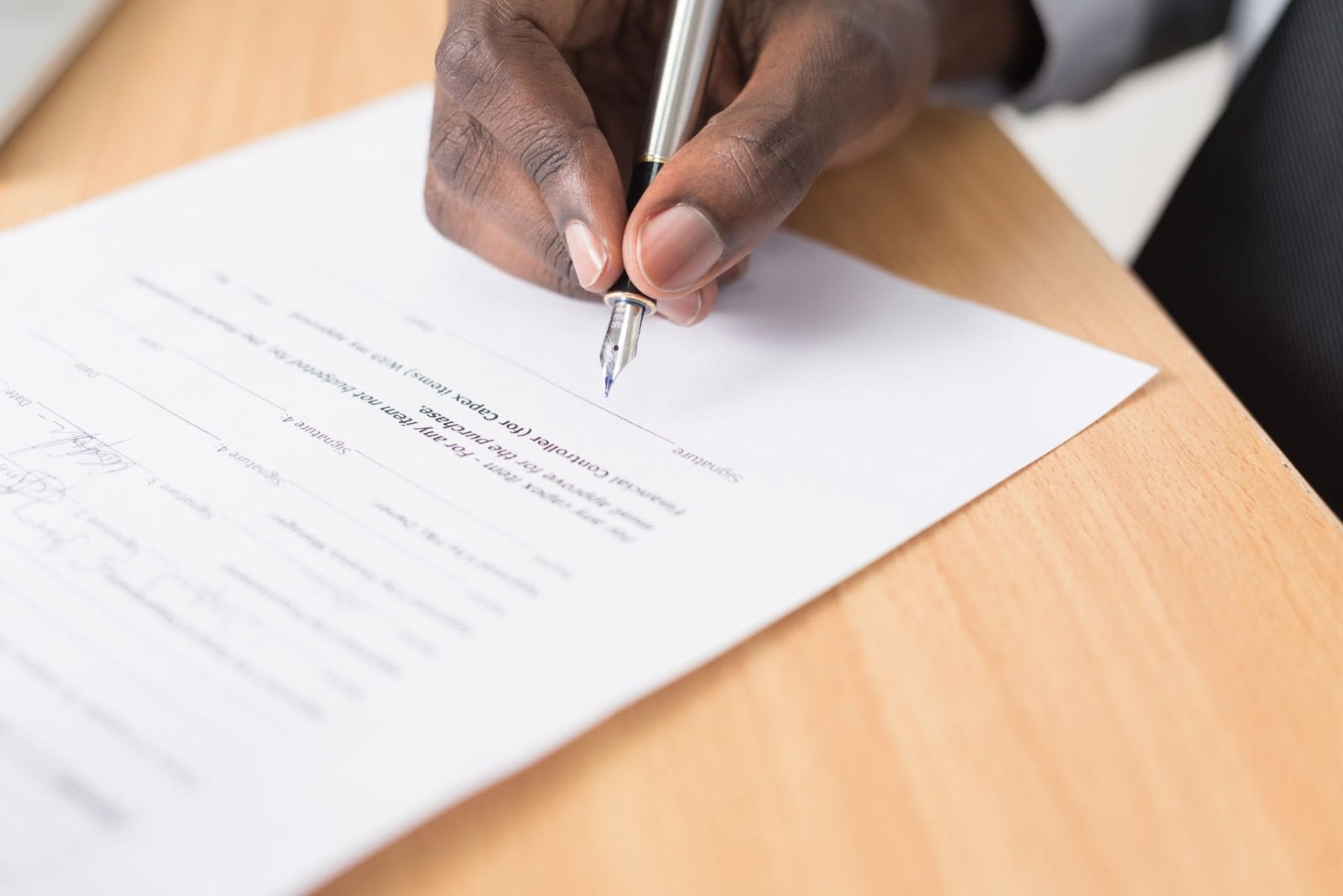 Your time is best-spent elsewhere
Paying a contractor to manage and carry out home improvement projects can significantly free up your time. Spend your newfound free time with your family and enjoy other activities and hobbies. Spend more time at the park with your kids and less time grouting your new bathroom tile. Time is money, so investing in a professional could give you the time you need to enjoy other endeavors.
Mistakes could have serious consequences
If an error during the project could put you and your family at risk, for example, faulty electrical wiring could cause a fire, it's not worth the risk of doing it yourself. There could be many hazards that you'll need to be fully aware of and avoid. Don't take any chances with your life by doing something unsafe while working on your home, just to save a few dollars. Outsource projects that could affect your loved ones' well-being or that would be costly to correct if not done properly. Reputable contractors will have insurance and offer a warranty for their work, protecting you as the homeowner. If they end up making a mistake or damaging your property, they will pay to fix the problem. I urge you to go the professional route, for the sake of your family's safety!
You'll receive quality workmanship
Let's not beat around the bush: contractors get paid a premium to get the job done right. Sure, you can save some cash and cut corners, but the fact remains that cheap labor equals cheap results. If you're preparing your Park Hill home for sale, you want to present a beautiful, well-kept property to potential buyers, and that means not showing a house with a crooked gate or faulty electrical because you did it yourself or hired a cheaper contractor. If you want the job done right, be ready to pay for it. Trust me, it will be worth it!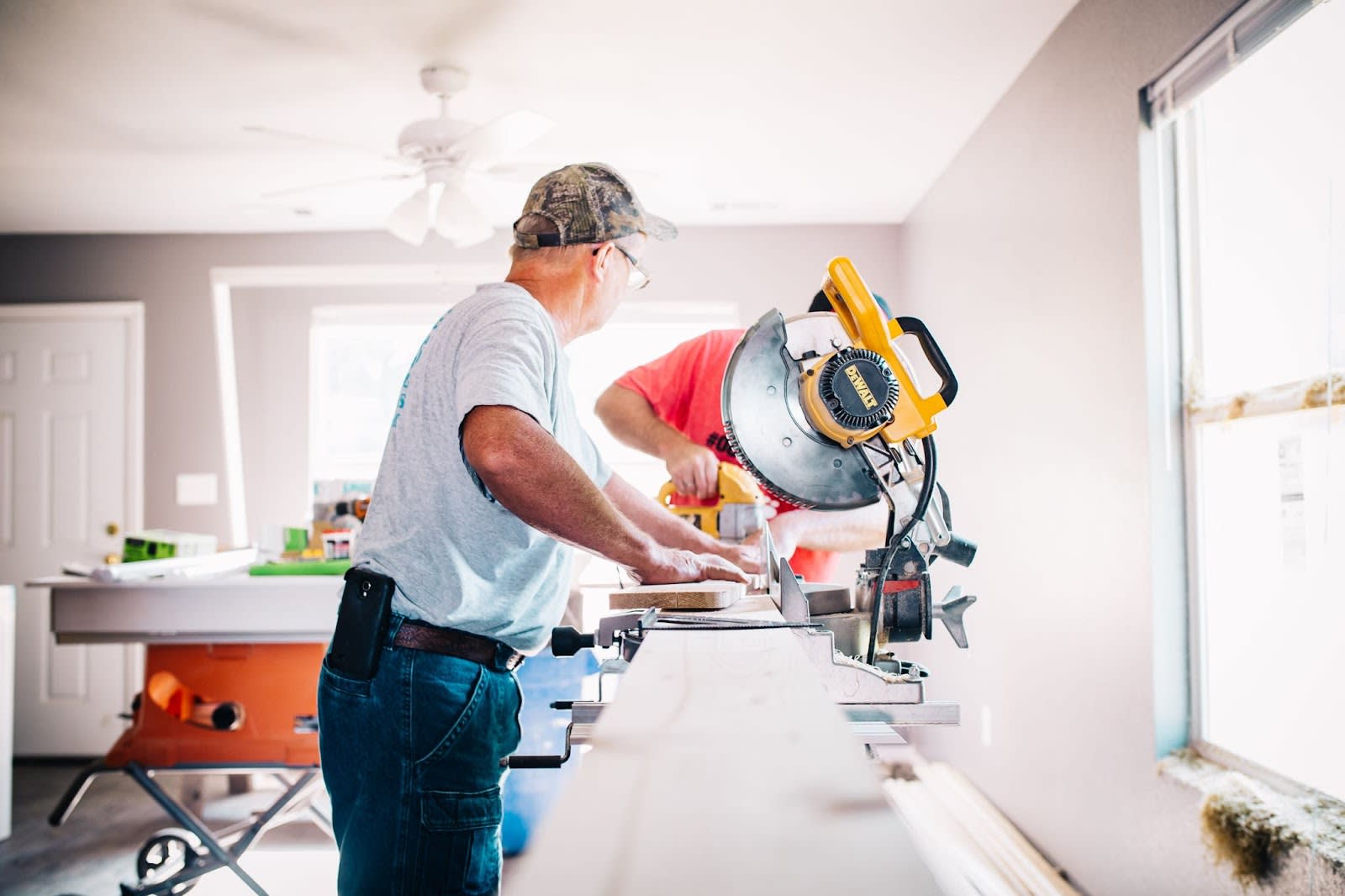 Accuracy — and experience — matters
When hiring a certified home improvement expert, you're guaranteed accuracy. When doing home improvement tasks yourself, there will always be some margin of error where something doesn't line up or fit together perfectly. A certified and experienced contractor would not make these mistakes; they would ensure that everything is lined up and installed properly, turning out a successful and durable outcome.
Choosing to work with an experienced professional may seem obvious, but this fact shouldn't be overlooked. Some jobs are so complex and involved that they require expertise in multiple fields, which is why it's so crucial to hire a contractor. For example, if you plan to build an elaborately-designed fireplace mantel, hire someone who specializes in constructing furniture and cabinetry. They will know the right finishing touches that are needed. If you attempt this project yourself, you may end up with a disproportionate or off-balance mantle.
While DIY can be an excellent way to learn new skills and save money, it could also lead to damage and destruction that would ultimately cost you more to fix than if you had hired a professional in the first place. Hiring a professional is beneficial for your safety, well-being, time, and ultimately, your peace of mind. The time and money you'll save in the long run will undoubtedly make your choice to hire an expert worth it.
Are you looking to sell your Denver property and need assistance with home upgrades before the sale? Contact Kelly Thompson today to assist you with finding a home improvement specialist, staging your home, and assisting with additional projects that will get your Denver real estate, Golden property, or Park Hill home for sale — and sold! — as swiftly as possible.